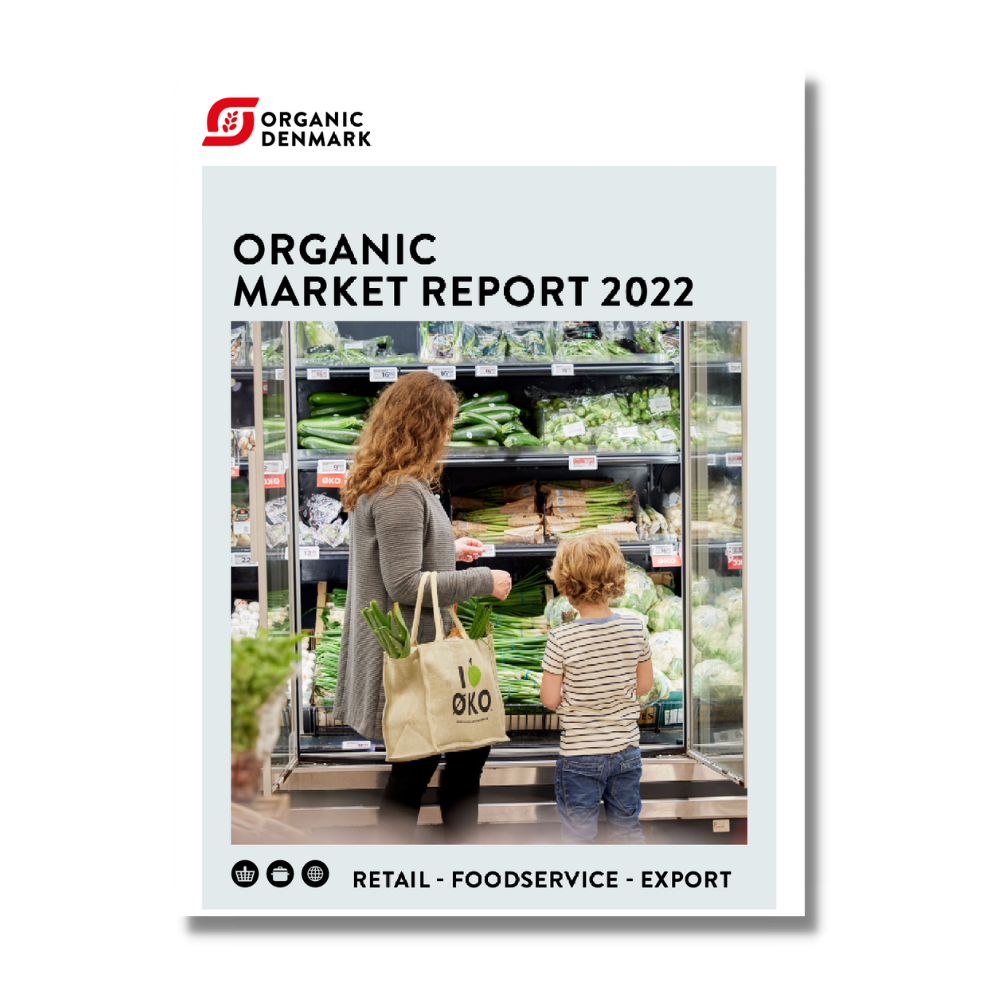 Organic Market Report 2022
The Market Report contains forecasts from retail sector representatives and a number of other experts on how these conditions are going to affect organic foods. Many predict that the organic segment will hold its position, because the dedicated consumers who buy organic products make their choices based on more than just price. They also note that consumers are downtrading, i.e. choosing cheaper variants of products. 
This is possible because the organic segment has built up a strong foundation over the years, with multiple value positions in many categories. This is fine for now, but we must of course be aware that in the long term, the organic segment will best prevail by also being strongly represented by leading brand products on the upper rungs of the value position ladder. 
Even though we are currently facing many challenges and unpredictable conditions, we must continue to strengthen the work, dialogue and development of organic food products across the entire value chain. What we are experiencing now is temporary. Once this has passed – organic produce will continue to be a key part of the solution. Enjoy your reading!
If you want to be updated on the Danish organic market, this is the right report for you to read. Please feel free to contact us, if you have any questions about the organic market in Denmark.